Our teams are ready to assist you in improving your bottom line through innovation. We can design, build and implement your solution as well as train you and your end customer on all disciplines we represent.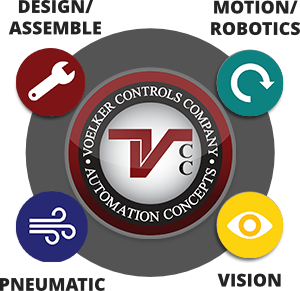 PNEUMATICS – Keep Your Equipment Running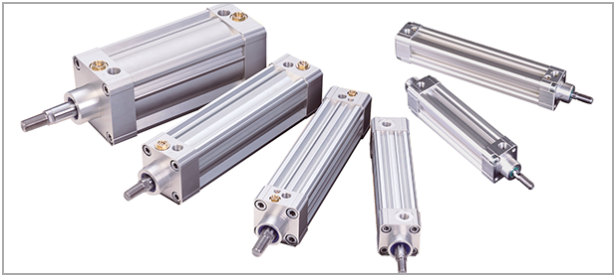 While pneumatics have been around for over a century, our support staff in conjunction with world class manufacturers like Mac Valves, PHD and Piab continue to create energy efficient, cost effective solutions to increase your thru put and reduce your down time. Allow our team to investigate your current applications or new designs to apply the latest in technology.
More reliable
Longer lasting
Cost effective
WHAT YOU NEED.
THAT'S WHAT WE DELIVER.
VOELKER CONTROLS COMPANY
---
3000 Commerce Center Dr.
Franklin, OH 45005
TELEPHONE:  937-433-8128
FAX: 937-433-6076 
EMAIL sales@voelker-controls.com