ONE COMPANY. MANY WAYS TO SERVE
For nearly 50 years, Voelker Controls has been focused on serving our customers by providing best-in-class industrial automation solutions.
The 70's was the era of emerging pneumatics – or when industrial automation changed from being mechanically driven to using compressed air. In 1970, seeing an opportunity to support the automation needs of local businesses, Chuck Voelker founded the Voelker Controls Company. Located in Franklin, Ohio, Voelker Controls originally focused on helping our customers implement hydraulic and pneumatic solutions, and distributed electrical components such as vacuum cups, cylinders and fittings.
As industrial automation has continued to grow and evolve, so has Voelker Controls. In the year 2000, we began searching for better, more holistic approaches to meet our customers'needs and solve their complex automation challenges. We looked for ways to partner together with our customers in order to help them through their obstacles to profitability, such as throughput, labor turnover/shortages, downtime, final product quality, and cash flow.
Since 2000, we have continuously worked to build what we call our Four Core Proficiencies. We've partnered with some of the best-in-class and most innovative manufacturers on the planet. We've trained and developed our own teams of experienced experts in the areas of:
Value add mechanical design
Pneumatics
Motion control and robotics
Machine vision, sensors, and ID.
Today, our client-focused teams, strategically located in both central and southern Ohio, are ready to assist you in improving your bottom line through innovation. We can design, build and help to implement your solution as well as train you and your end customer on all disciplines we represent.
What automation challenge can we help solve today?
Our Mission (why do we exist?)
To be a trusted partner, understand our customers' world, and provide leading-edge solutions that solve the root cause of complex automation challenges.
Our Vision (where are we going?)
We continuously research and evaluate technological advancements in our industry and strive to be a leader in automation: specializing in value add mechanical design, pneumatics, motion control, robotics, machine vision, sensors, and ID.
Our Values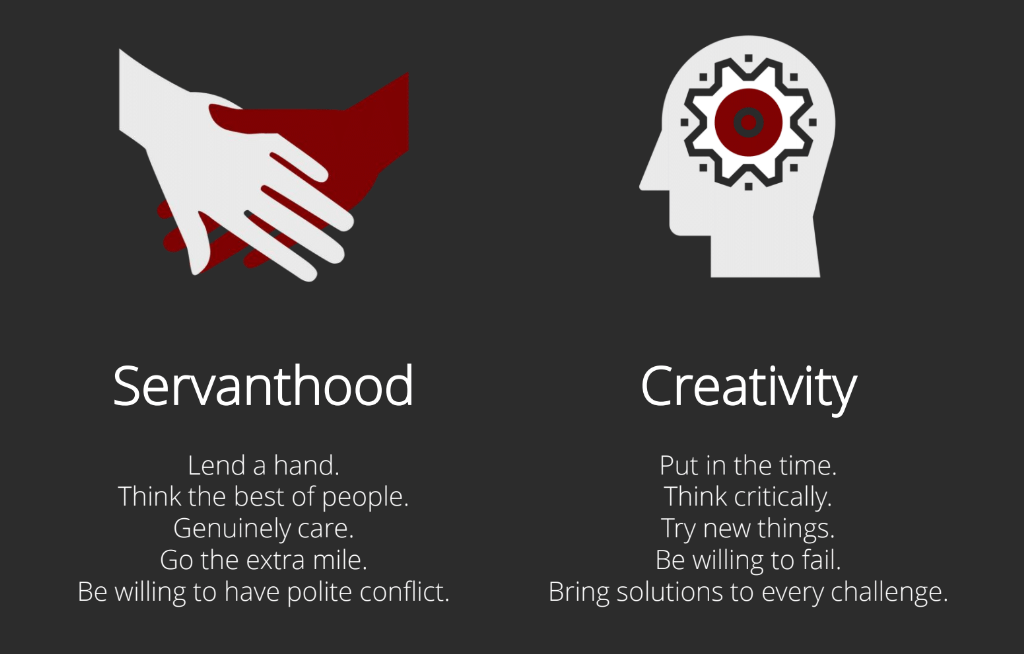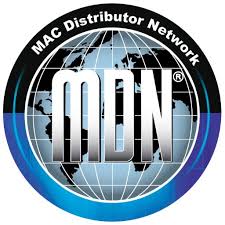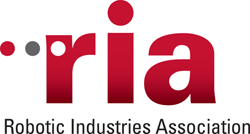 VOELKER CONTROLS COMPANY
---
3000 Commerce Center Dr.
Franklin, OH 45005
TELEPHONE:  937-433-8128
FAX: 937-433-6076 
EMAIL sales@voelker-controls.com