MOTION CONTROLS & ROBOTICS
Our teams are ready to assist you in improving your bottom line through innovation. We can design, build and implement your solution as well as train you and your end customer on all disciplines we represent.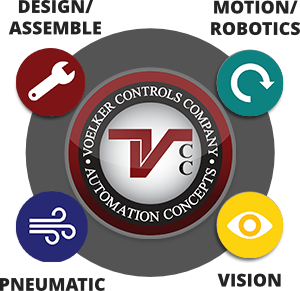 MOTION CONTROL & ROBOTICS – Life on the Cutting Edge of Technology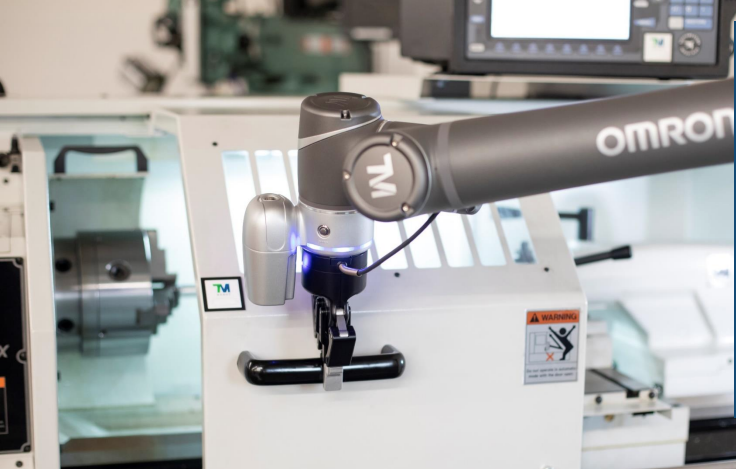 Allow our staff of controls engineers to review your application and apply the latest in technology. From simple single axis open loop controls to as complex as vision guided robotics our team in conjunction with the best in class manufacturers will optimize and assist with implementation of the most cost effective automation solution possible.
We also conduct monthly training classes geared toward the first time user looking to upgrade from pneumatics to motion control to the seasoned veteran interested in programming vision guided robotics using "Add On Instructions" (AOI's). Put our team to the test!
Flexibility
Speed
Precision
WHAT YOU NEED.
THAT'S WHAT WE DELIVER.
VOELKER CONTROLS COMPANY
---
3000 Commerce Center Dr.
Franklin, OH 45005
TELEPHONE:  937-433-8128
FAX: 937-433-6076 
EMAIL sales@voelker-controls.com