VALUE ADD MECHANICAL DESIGN
Our teams are ready to assist you in improving your bottom line through innovation. We can design, build and implement your solution as well as train you and your end customer on all disciplines we represent.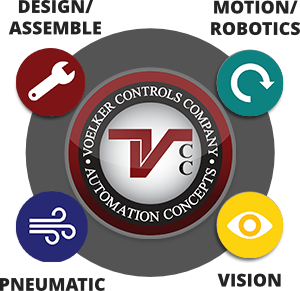 DESIGN & ASSEMBLE – CUT YOUR COSTS, CUT YOUR HASSLES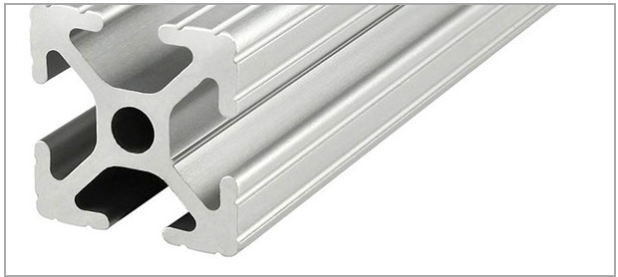 Allow our staff of designers to assist you in applying 80/20 products, along with their own creativity to do things as simple as machine guarding to as complex as the imagination. We can provide you with bulk un-machined material, machined and kitted material or a completely designed and assembled solution delivered to your door.
Additionally we have a team dedicated to taking your grocery list of components and turning it into a single part number that is pre-assembled and tested saving you time and money. There is no limit to our assembly and kitting capabilities.
Framing Design
Assembly
SKU reduction
Parts kitting.
WHAT YOU NEED.
THAT'S WHAT WE DELIVER.
VOELKER CONTROLS COMPANY
---
3000 Commerce Center Dr.
Franklin, OH 45005
TELEPHONE:  937-433-8128
FAX: 937-433-6076 
EMAIL sales@voelker-controls.com