Plastic and polymer manufacturing requires high flexibility since different materials require different processing and temperature ranges.Multiple stages in your production can be automated –even when there is no one around.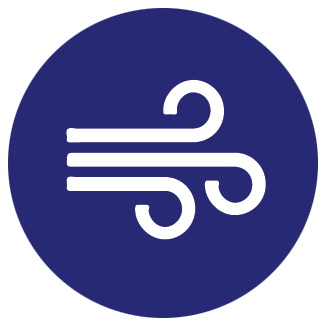 PNEUMATICS
MAC Valves Inc. is a global leader in air valve solutions for the plastics industry. The MAC Valve design has proven itself as a reliable solution in all areas of thermoforming, blow molding, and injection molding.With Large 3-way, Large 4-way and Small 3-way valve solutions ranging from vacuum transfer valves, blow nozzle valves, high pressure pilot valves, gate valves, and stretch rod valves, MAC Valves, Inc. is constantly working to improve machine function and reliability, and increase customer throughput.
The plastics industry is spending a lot of money on maintaining and purchasing vacuum pumps and vacuum-related equipment. In the chemical industry, the pumps are exposed to a lot of aggressive chemicals that require resistant vacuum pump materials. Piab has a good product range to meet the specific demands of this industry such as unloading high temperature parts with textured surfaces, but, also mark-free and PWIS-free (Paint Wetting Impairment Substances) requirements..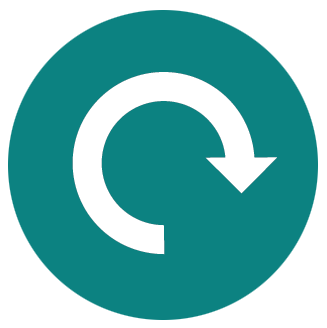 MOTION CONTROL & ROBOTICS
Industrial robots from Universal Robots can be used across all areas of plastic and polymer production, including de-gating, PCB loading and unloading, and pick and place projects. Robot arms from Universal Robots reduce employee exposure to noxious gases given off during the production of plastics and polymers. UR robots also increase safety since they protect employees on the production lines from plastic shavings and handling of sharp objects. Collaborative robot arms also reduce repetitive work for employees while being able to extend production capabilities.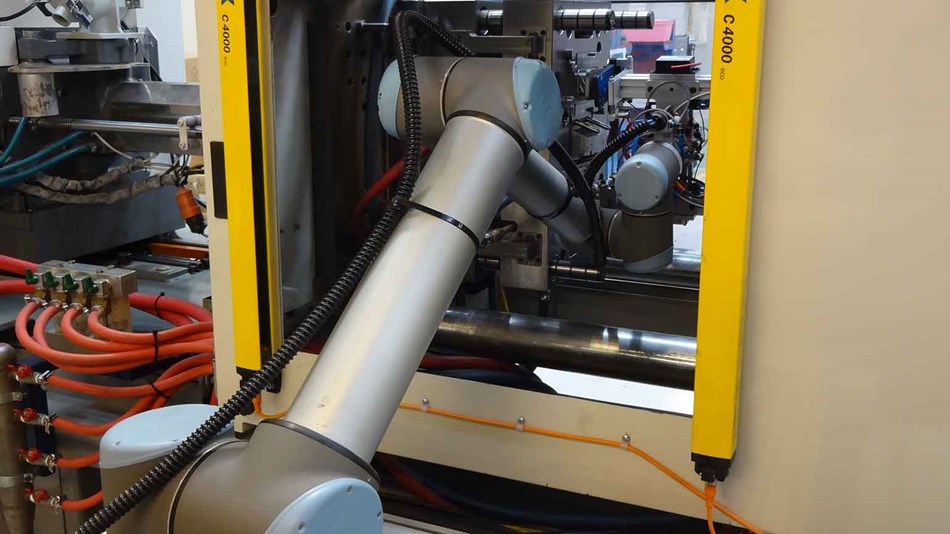 What project can we help you with?
VOELKER CONTROLS COMPANY
---
3000 Commerce Center Dr.
Franklin, OH 45005
TELEPHONE:  937-433-8128
FAX: 937-433-6076 
EMAIL sales@voelker-controls.com