The packaging industry has a very wide range of applications, everything from lifting small bags with fragile content, palletizing heavy boxes, quality inspection and more. One requirement they all have in common is reliability for maintaining a high productivity.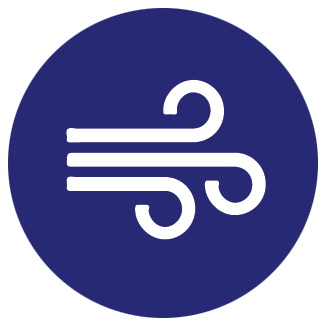 PNEUMATICS
We work with Piab who provides products that fit very well with the demands from the packaging industry,anything from small bag cups, vacuum conveying or even ergonomic handling equipment for palletizing.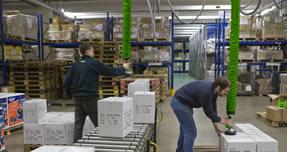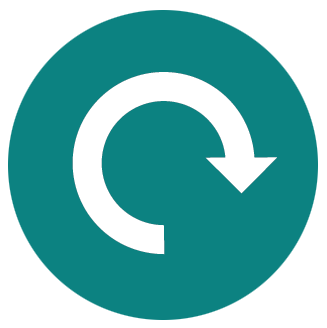 MOTION CONTROL & ROBOTICS
Ensure that your deliveries are always correctly counted and packed to the strictest standards with palletizing and packaging robots. Streamline your packaging and palletizing operation to be simpler, faster, and more efficient with Universal Robots. Relieve workers from repetitive work and heavy lifting by automating your packaging and palletizing with lightweight collaborative robot arms. Automation helps you combat the rising costs of new product packaging and shortened product life cycles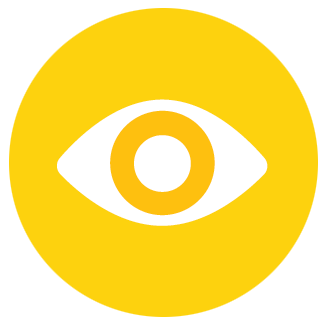 MACHINE VISION, SENSOR & ID
Packaging affects consumer perception of product quality, safety, and value. Our partner vision systems inspect packaging to ensure it is correctly assembled, tamper-proof, defect free, and complete so manufacturers are assured that only the highest quality products reach customers.
What project can we help you with?
VOELKER CONTROLS COMPANY
---
3000 Commerce Center Dr.
Franklin, OH 45005
TELEPHONE:  937-433-8128
FAX: 937-433-6076 
EMAIL sales@voelker-controls.com