Our team can help you with your pharmaceutical and medical applications that have specific requirements for clean rooms, track and trace, and automation integration.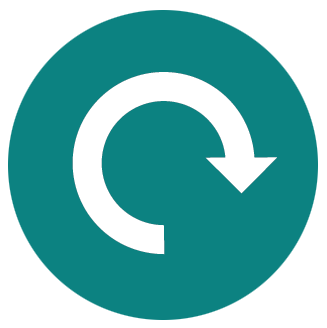 MOTION CONTROL & ROBOTICS
Voelker Controls works with QC Conveyors who manufactures a variety of pharmaceutical and medical conveyors including the Sanitary Series conveyors that are NSF certified, stainless steel constructed, washdown conveyors designed around the necessity for daily cleaning and sanitization. Automation Series conveyors are designed to integrate seamlessly with robotic applications in addition to the versatility in changing applications.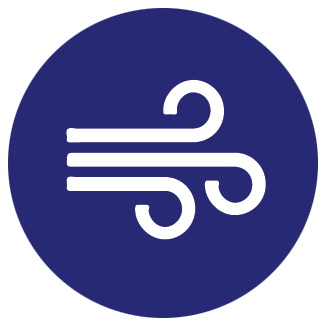 PNEUMATICS
MAC's product designs offer technical advantages for the following medical applications: Oxygen Concentrators, Massage Therapy, Therapeutics, Healing Aid, and Hospital Beds. The most common types of valves used are Small 3-way, Small 4-way, Bullet® Valve, and Proportional Pressure Controls Valves (PPC).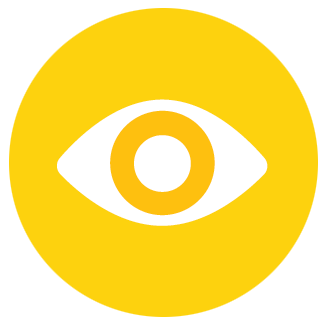 MACHINE VISION, SENSOR & ID
The need to comply with patient safety and traceability requirements in a cost-effective way is a major business driver for pharmaceutical, medical device, and bio-science product manufacturers. Vision-based inspection and industrial identification (ID) solutions can help. With easy-to-use, integrate, and maintain products, machine vision and industrial ID systems provide the lowest cost of ownership in the industry.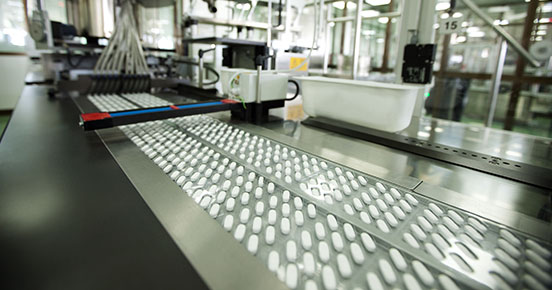 What project can we help you with?
VOELKER CONTROLS COMPANY
---
3000 Commerce Center Dr.
Franklin, OH 45005
TELEPHONE:  937-433-8128
FAX: 937-433-6076 
EMAIL sales@voelker-controls.com