MATERIAL HANDLING SOLUTIONS
Materials handling equipment and conveyor systems, responsible for moving, warehousing, distributing, and disposing materials throughout the manufacturing lifecycle, are large capital investments. When they work well, they save your business time and money, increase production and help to meet demand efficiently around the clock.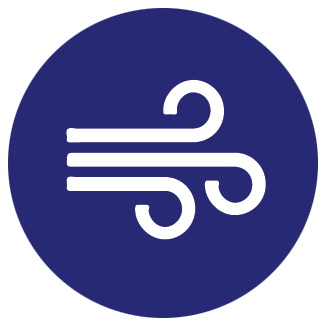 PNEUMATICS
MAC Valves, Inc.provides reliable, highly-repeatable pneumatic valve solutions that increase conveyor speeds and decrease downtime, even in the harshest of manufacturing environments. MAC's balanced valve design is virtually unaffected by fluctuations in air pressure or contaminated air and is engineered to minimize friction and handle high-shifting forces with ease.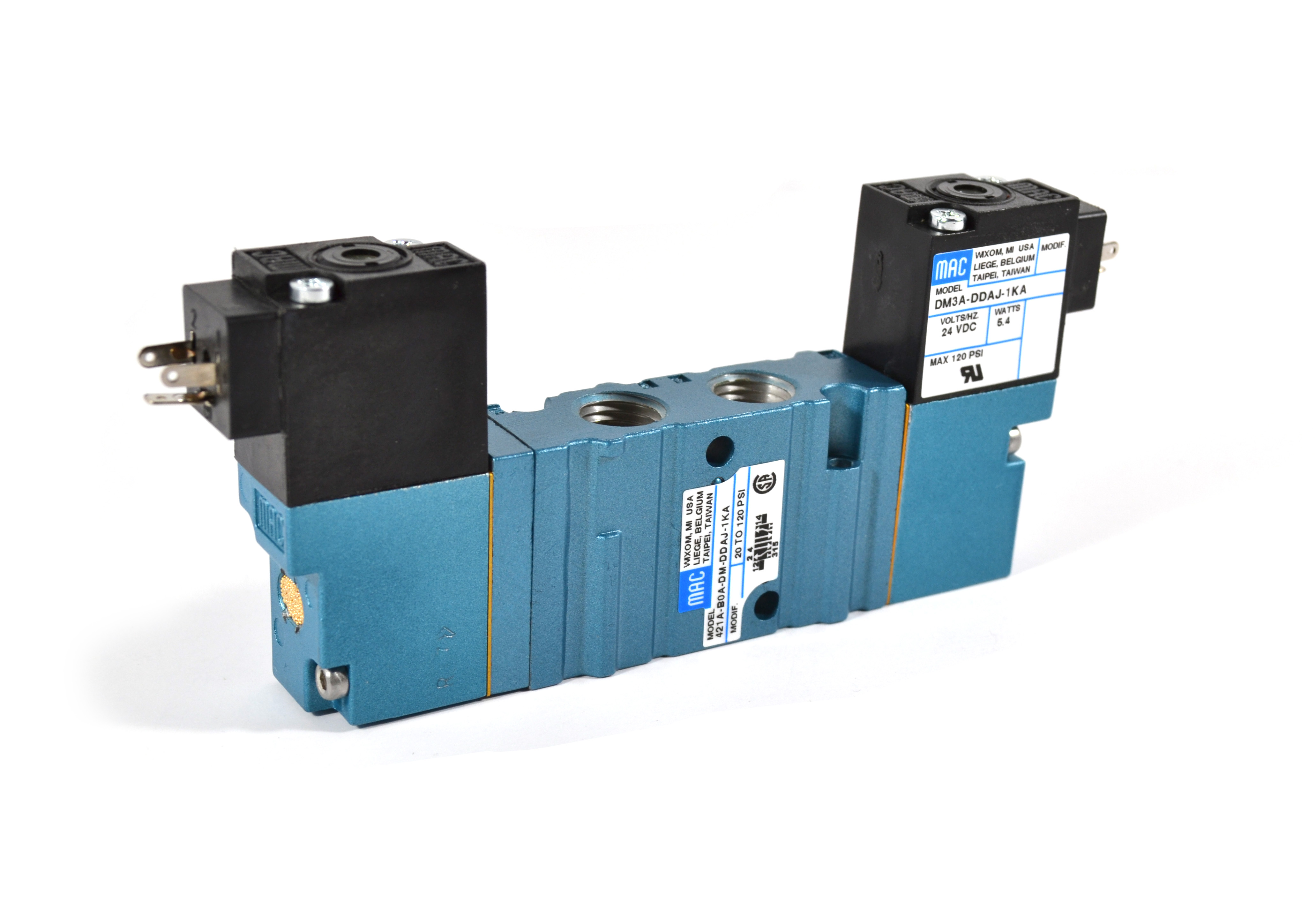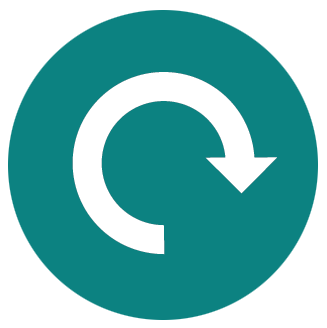 MOTION CONTROL & ROBOTICS
Imagine a fleet of collaborative mobile robots that could optimize your workflow, increase productivity and reduce costs. What if it would run 100% automated and collaborate with employees? And what if it was easy and fast to integrate into all types of factory layouts? Sounds too good to be true? Actually, it isn't. Learn about the many possibilities you get with the unique mobile robots from MiR.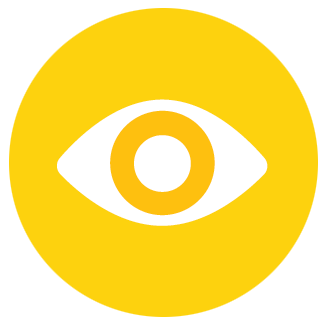 MACHINE VISION, SENSOR & ID
Image-based barcode readers quickly and reliably decode 1-D and 2-D codes, combining the benefits of image-based readers with the ease-of-use and affordability of laser scanners. With the high industry read rates, machine vision technology can dramatically increase the speed, accuracy and productivity of your entire operation.
What project can we help you with?
VOELKER CONTROLS COMPANY
---
3000 Commerce Center Dr.
Franklin, OH 45005
TELEPHONE:  937-433-8128
FAX: 937-433-6076 
EMAIL sales@voelker-controls.com