Machine tending can be repetitive and uneventful. Our team can help you improve speed and process quality while reducing the risk of injury associated with working in close proximity to heavy machinery.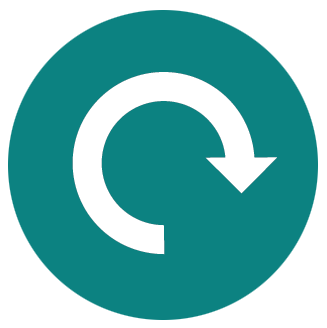 MOTION CONTROL & ROBOTICS
A collaborative robot can be used to tend machines and relieve employees of repetitive work –freeing their time to be used to add value to your business. With Universal Robot's fast and flexible deployment, you can quickly adapt production lines to new products. If the machine tending robot comes into contact with a person,patented technology limits the forces at contact. UR robots can also be programmed to operate in reduced mode when a human enters the robot's work area and resume full speed when the person leaves.
Robotiq's grippers can help eliminate changeovers and reduce tooling costs. Grippers such as the 2F-140 provides high accuracy and can accomplish a variety of production tasks, thus increasing machine operations and reducing downtime.Automate all your applications with one gripper and program your applications in minutes.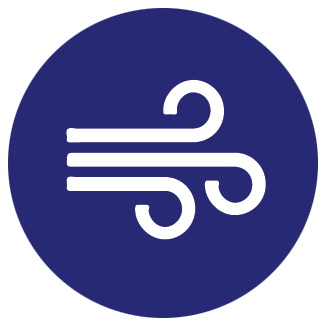 PNEUMATICS
Series GRS Low Profile Pneumatic Parallel Grippers feature a low profile design and an angled cam drive mechanism for higher grip forces. An optional spring assist offers higher gripping force and provides part retention upon loss of air pressure. Available in five sizes, four bores, and two jaw travels, Series GRS Grippers provide adaptability to meet a wide variety of applications.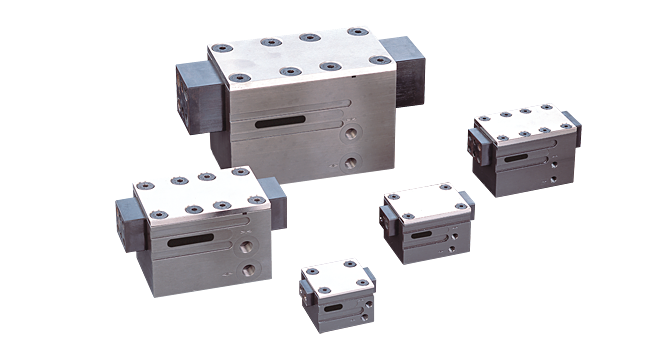 What project can we help you with?
VOELKER CONTROLS COMPANY
---
3000 Commerce Center Dr.
Franklin, OH 45005
TELEPHONE:  937-433-8128
FAX: 937-433-6076 
EMAIL sales@voelker-controls.com