Let Voelker Controls help you enhance your machine performance and automation processes.We offer machine builders and equipment suppliers solutions on how to balance customer demand for economically priced equipment delivered as soon as possible, with frequent requirement changes during the equipment design process.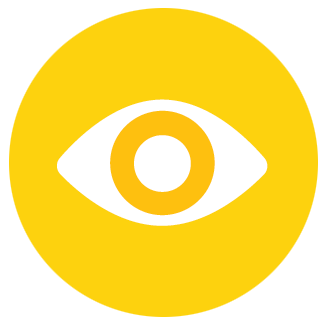 MACHINE VISION, SENSOR & ID
When product configuration and production environment changes result in altered machine vision requirements, delivery schedules tend to slip as costs increase. Voelker Controls works together with our partners, to meet these challenges for our clients. We minimize the time that OEM machine builders and equipment suppliers have to spend developing and redesigning their systems, and commissioning the vision system for final acceptance testing. Reliable, robust vision and ID also means fewer post-installation calls from customers.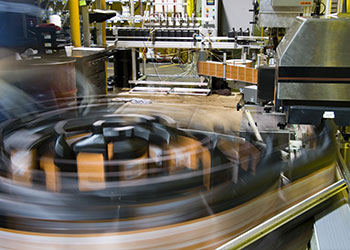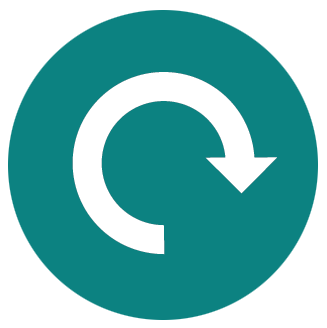 MOTION CONTROL & ROBOTICS
Automation systems require flexibility,precision, and speed.Voelker Controls is proud to work with QC Conveyors in order to meet the needs of these types of systems. QC's Automation, Industrial and Sanitary Series conveyors are versatile, lightweight and designed to meet your specific needs..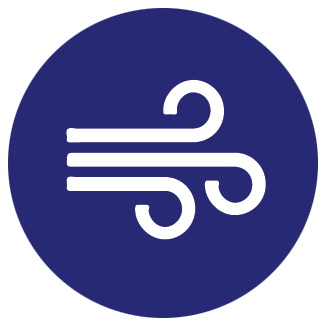 PNEUMATICS
MAC Valves, Inc., a global leader in air valve solutions for the material handling industry, provides reliable, highly-repeatable pneumatic valve solutions that increase conveyor speeds and decrease downtime, even in the harshest of manufacturing environments. MAC's balanced valve design is virtually unaffected by fluctuations in air pressure or contaminated air and is engineered to minimize friction and handle high-shifting forces with ease.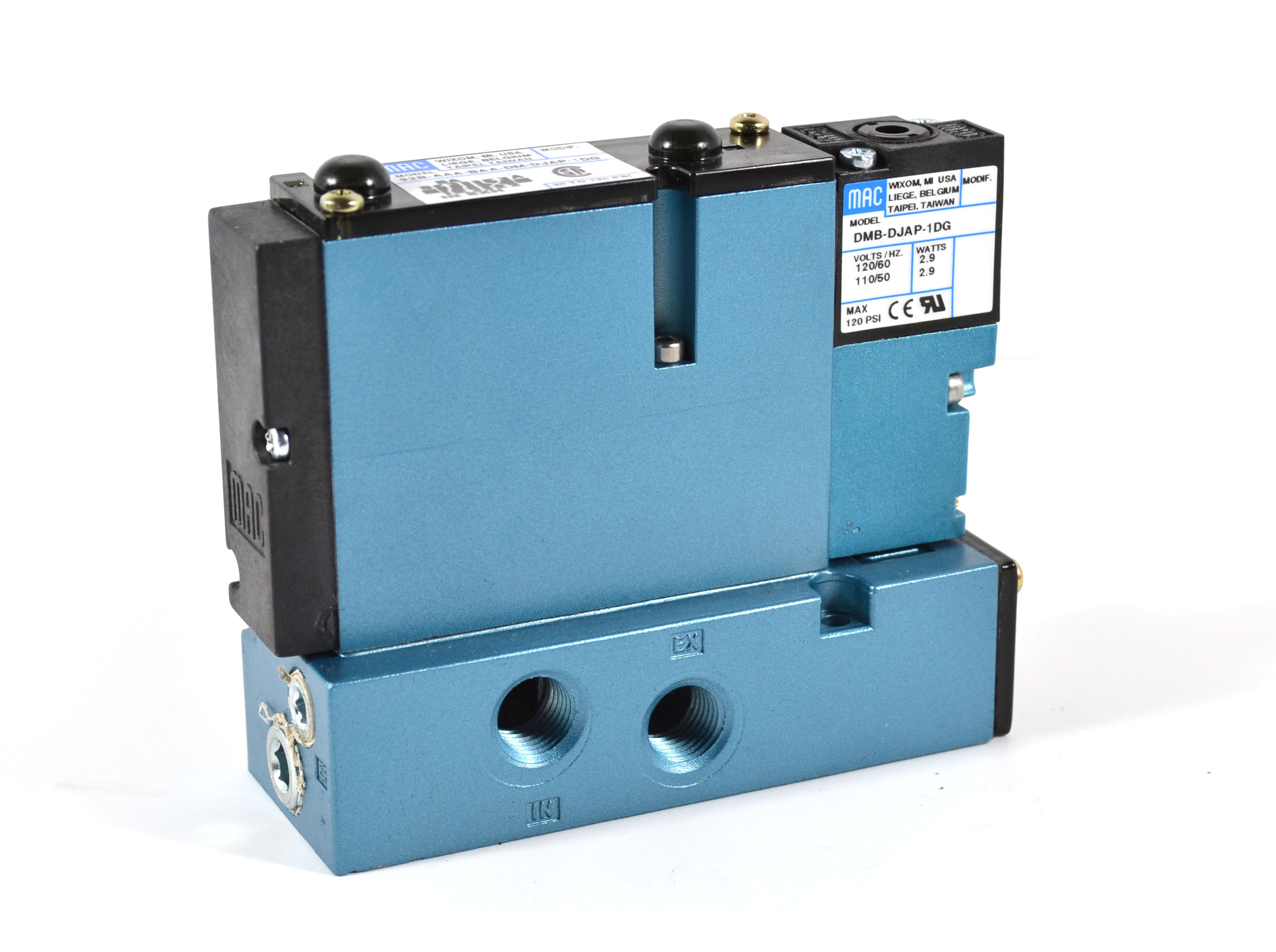 What project can we help you with?
VOELKER CONTROLS COMPANY
---
3000 Commerce Center Dr.
Franklin, OH 45005
TELEPHONE:  937-433-8128
FAX: 937-433-6076 
EMAIL sales@voelker-controls.com