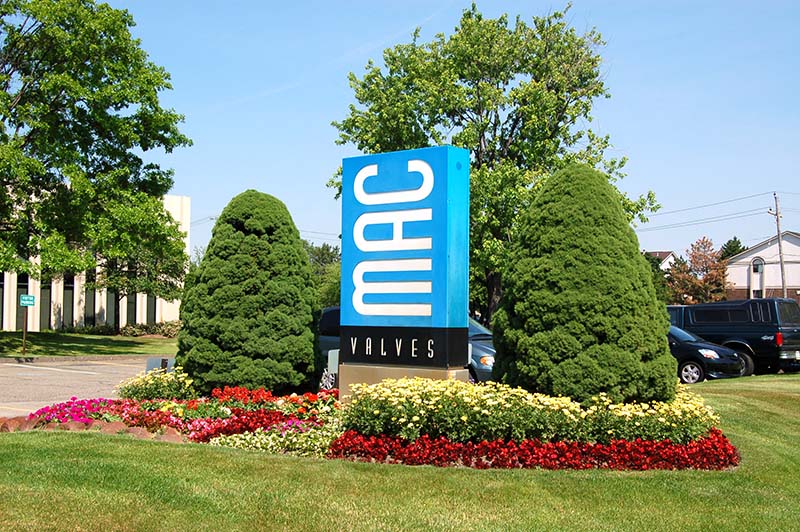 The MAC Valves Advantage: Superior Reliability and Repeatability
MAC Valves, Inc. is a global manufacturing leader in pneumatic and fluid valves, proportional valves, flow control and regulator technology. MAC was founded in 1948 with a focus on establishing and maintaining their position as the technological leader in their market, having since amassed over 100 patents related to valve technology and their auxiliary components.
What project can we help you with?
VOELKER CONTROLS COMPANY
---
3000 Commerce Center Dr.
Franklin, OH 45005
TELEPHONE:  937-433-8128
FAX: 937-433-6076 
EMAIL sales@voelker-controls.com