Our team can help your business implement innovations in product quality inspection, packaging inspection, assembly verification, allergen management, traceability, and food safety to minimize downtime and deliver consistently high quality, safe products with fewer defects and less waste.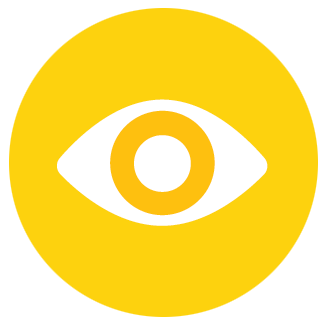 MACHINE VISION, SENSOR & ID
Our team can help you implement Cognex machine vision systems and industrial barcode readers that offer powerful solutions to protect product quality and safety, ensure package integrity, manage allergens, and maintain traceability.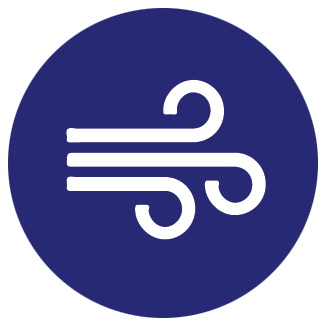 PNEUMATICS
PHD, Inc.has extensive experience in engineering actuators to bear the rigors of caustic washdown solutions in the food manufacturing industry, and has a wide variety of components to automate the various sanitary processes that the beverage industry requires.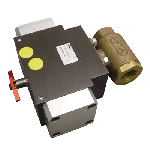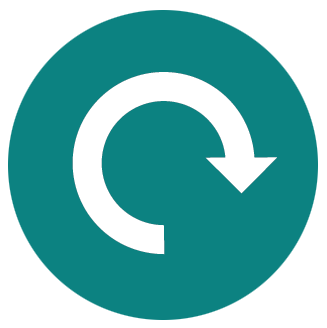 MOTION CONTROL & ROBOTICS
Along the food supply chain –including production,processing, and distribution –robot arms can be a great advantage for multiple application areas. Using robot arms from Universal Robots, our team can help update your business to the latest level of technology and fulfill the criteria that the industry demands while improving the quality of food production.The Universal Robots cobot can free up your work force from repetitive or dangerous tasks while saving them from working in harsh food production environments such as heat, cold, or unpleasant work.The cobot can take over dirty, dangerous, and dull jobs to reduce repetitive strain and accidental injuries, while freeing up human operators for qualitatively higher tasks.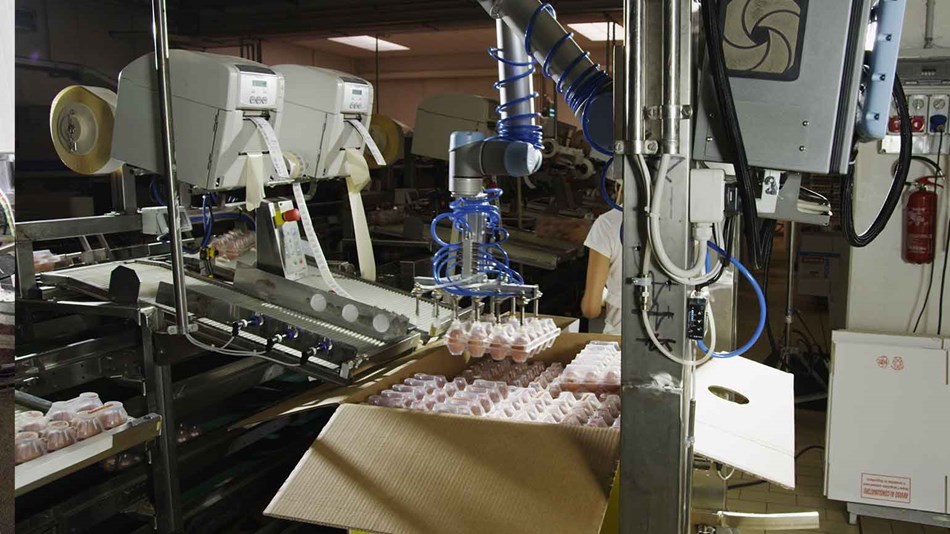 What project can we help you with?
VOELKER CONTROLS COMPANY
---
3000 Commerce Center Dr.
Franklin, OH 45005
TELEPHONE:  937-433-8128
FAX: 937-433-6076 
EMAIL sales@voelker-controls.com