Edmund Optics: The Future Depends on Optics
Edmund Optics is a leading supplier of precision optics and optical components, designing and manufacturing a wide array of multi-element optical lenses, lens coatings, imaging systems, and optomechanical equipment.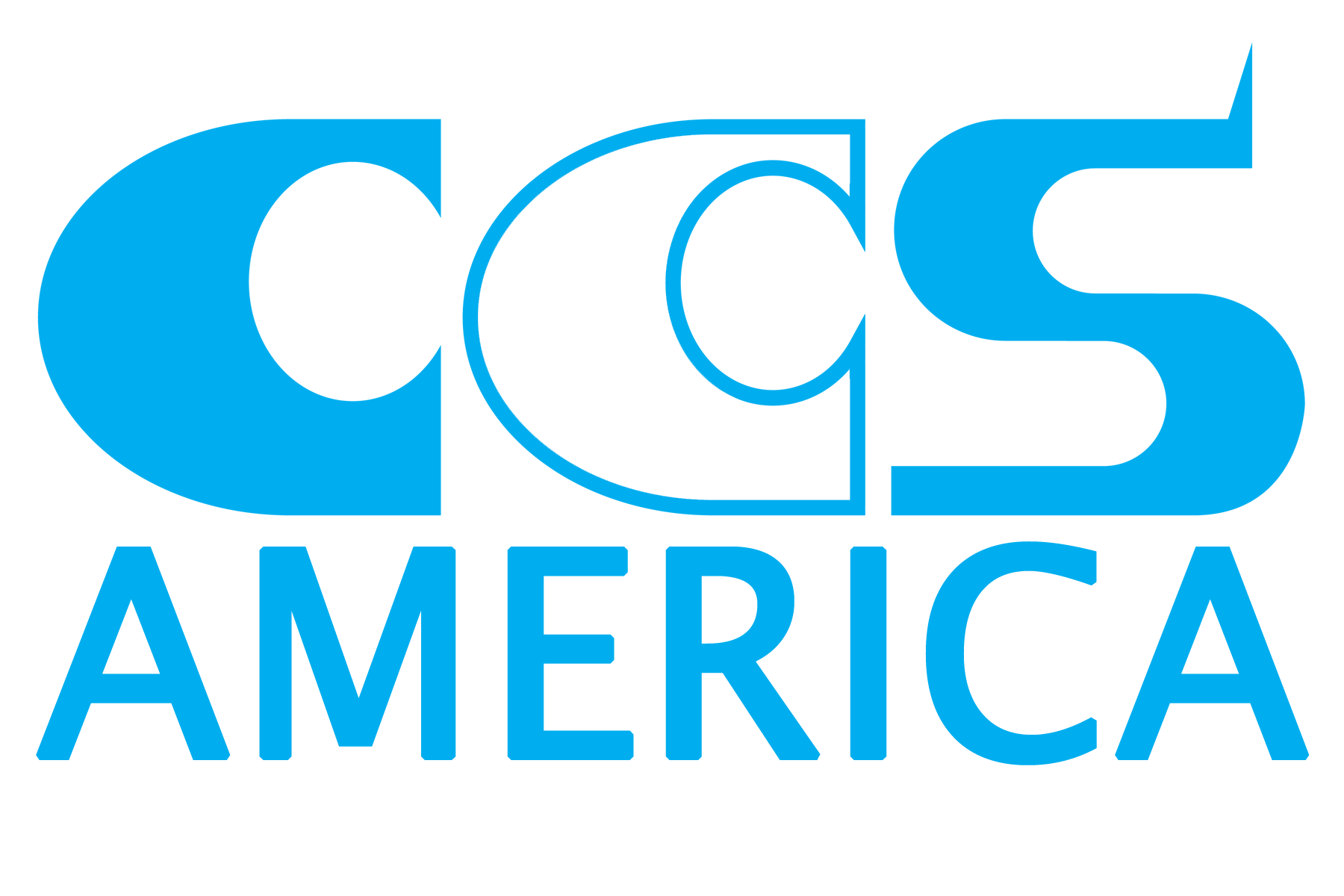 CCS America: Creating Customer Satisfaction
CCS America is the global leader in LED lighting solutions for machine vision applications. They have the largest selection of standard products in the industry and complete semi-custom and custom capability.

Midwest Optical Systems: A MidOpt Machine Vision Filter is not Just a Machine Vision Filter
Midwest Optical Systems (MidOpt) is a manufacturer of custom precision optical components and imaging solutions. MidOpt is recognized as the world's leading resource for off-the-shelf and custom machine vision filters, lenses and accessories used in industrial imaging applications.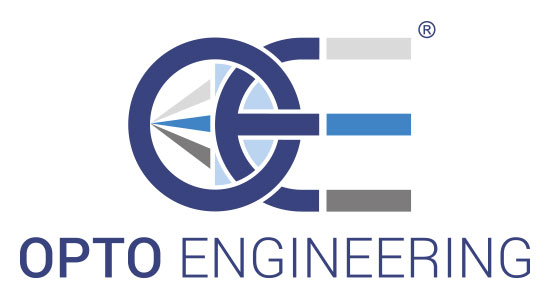 OPTO ENGINEERING: Optical Imaging Technologies
OPTO ENGINEERING is the world leader in telecentric technology as well as the creator of many other optical products which have helped customers solve machine vision applications once considered impossible.

Smart Vision Lights: Where Innovation & Lighting Begin
Smart Vision Lights manufactures LED lights that apply the benefits of high current LED's for industrial machine vision applications.
What project can we help you with?
VOELKER CONTROLS COMPANY
---
3000 Commerce Center Dr.
Franklin, OH 45005
TELEPHONE:  937-433-8128
FAX: 937-433-6076 
EMAIL sales@voelker-controls.com