Aerospace manufacturers are bursting at the seams with a backlog of orders. Voelker Controls can help you address that dilemma and help you automate your factories.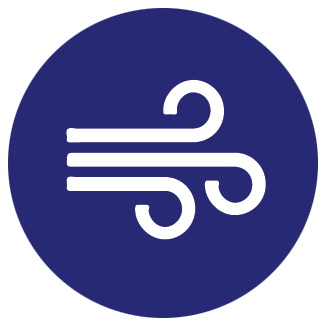 PNEUMATICS
Voelker Controls offers a complete line of PHD, Inc.pneumatic and hydraulic rotary actuator swith a wide range of options. Pneumatic and hydraulic rack-and-pinion rotary actuators are available in a variety of styles and sizes, from compact series to larger series for applications requiring up to 31,000 in/lb of torque. Many of the styles include single and double rack versions to provide additional control and force, and can also be ordered with many accessories to meet automated industrial manufacturing requirements.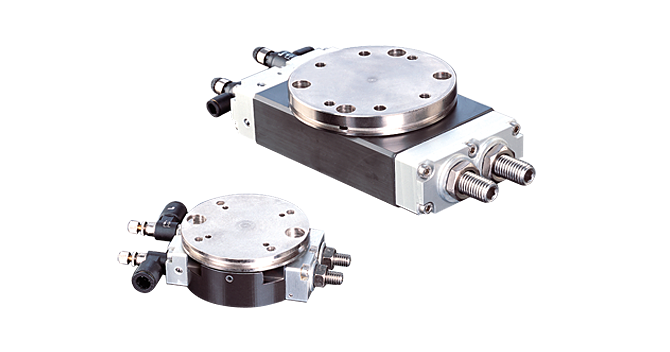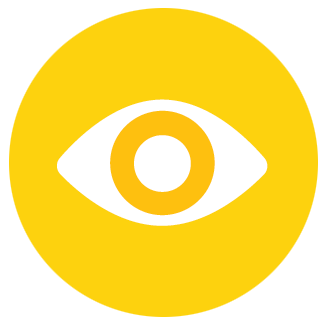 MACHINE VISION, SENSOR & ID
Voelker Controls can offer many solutions for the aviation industry through vision partner fortrack and traceability and all quality assurance,including providing measurements to ensure products are within specification.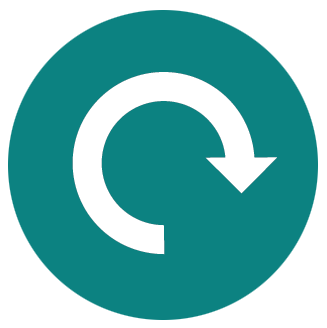 MOTION CONTROL & ROBOTICS
A collaborative robot can be used to tend machines and relieve employees of repetitive work –freeing their time to be used to add value to your business. With Universal Robot's fast and flexible deployment, you can quickly adapt production lines to new products. Improve speed and process quality while reducing the risk of injury associated with working in close proximity to heavy machinery. If the machine tending robot comes into contact with a person, patented technology limits the forces at contact. UR robots can also be programmed to operate in reduced mode when a human enters the robot's work area and resume full speed when the person leaves.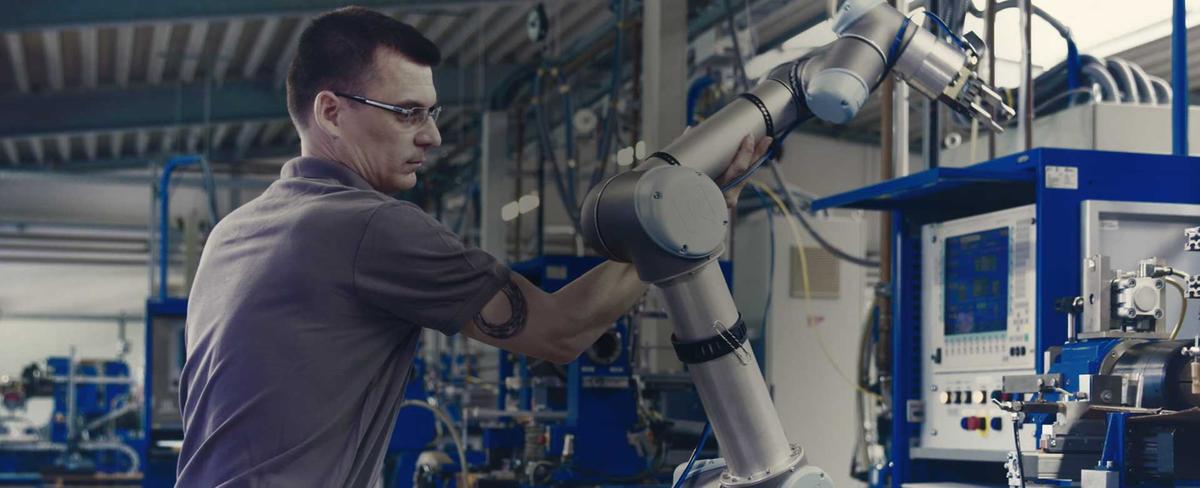 What project can we help you with?
VOELKER CONTROLS COMPANY
---
3000 Commerce Center Dr.
Franklin, OH 45005
TELEPHONE:  937-433-8128
FAX: 937-433-6076 
EMAIL sales@voelker-controls.com