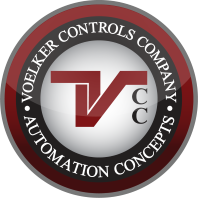 THE
OHIO AUTOMATION
TRADE SHOWS
Presented by Voelker Controls Company
JUNE 13th   9am-3pm
At COSI
333 W. Broad Street  Columbus, OH
JUNE 14th   9am-3pm
At Voelker Controls
3000 Commerce Center Drive  Franklin, OH
Thank you for attending! Check back soon for details on the next Ohio Automation Trade Shows.
Featuring the latest products, solutions and innovations!
Sponsored by Cognex & Universal Robots
COME CHECK OUT THE BEST AUTOMATION IN THE INDUSTRY
Voelker Controls is excited to announce the 2018 Ohio Automation Trade Shows, sponsored by Cognex and Universal Robots. There are two opportunities this year to attend the trade show events – the first taking place on June 13th at the Center of Science and Industry (COSI) in Columbus, and the second on June 14th at Voelker Controls in Dayton, Ohio.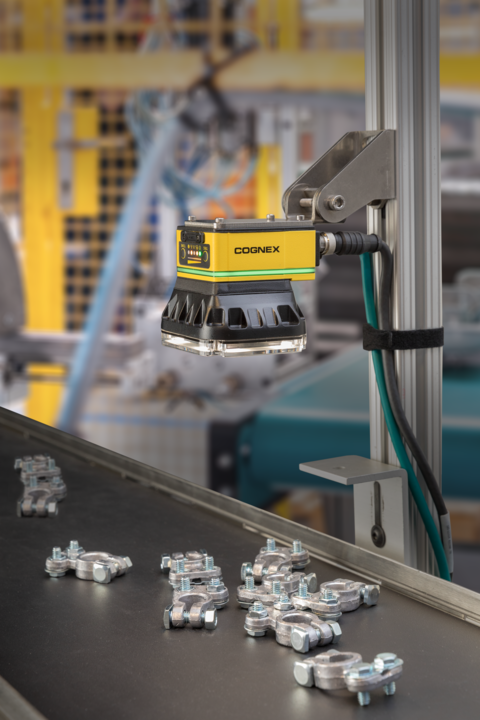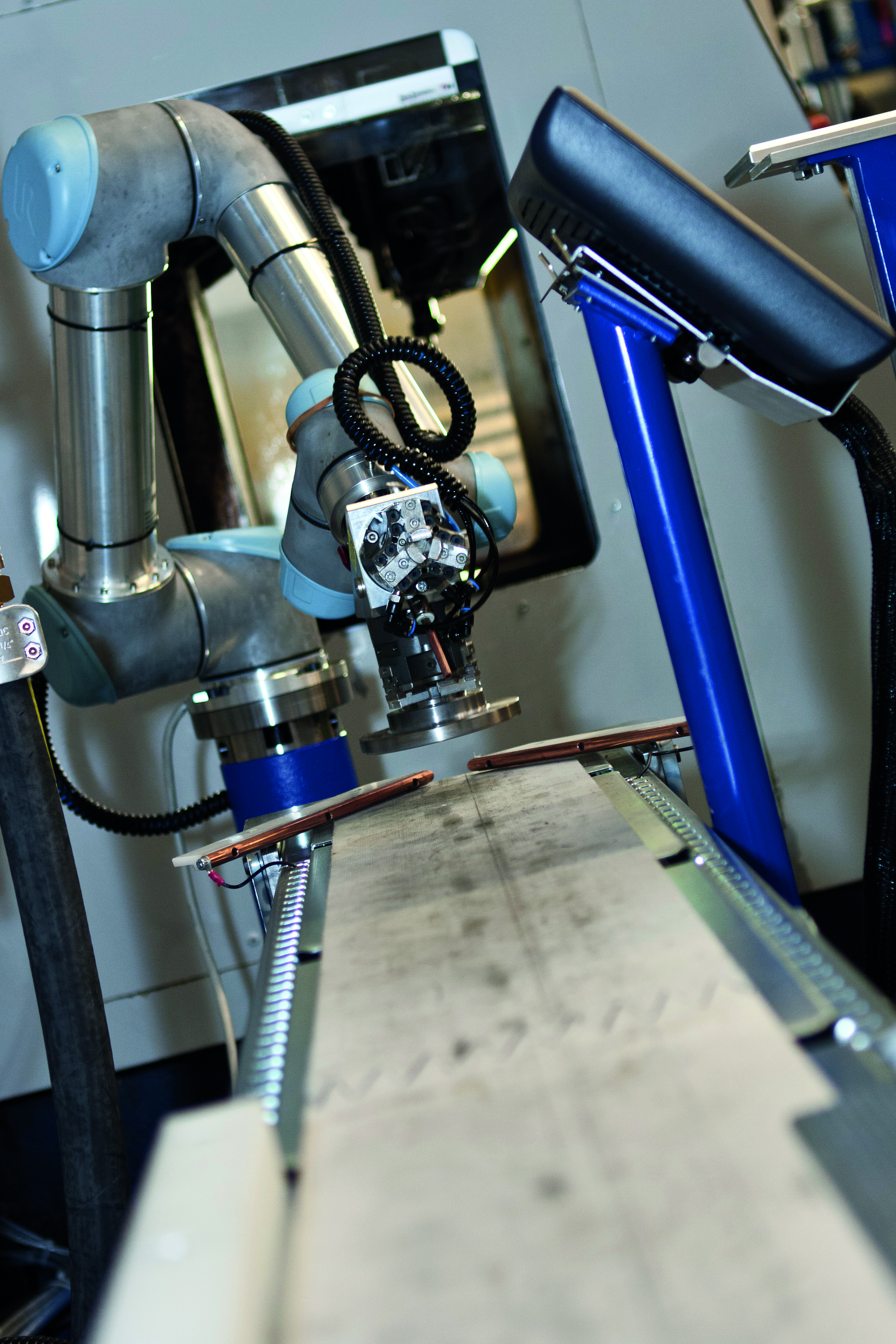 These FREE events will showcase many industry leading manufacturers and will feature the latest products, solutions and innovations in mechanical design, pneumatics, motion control and robotics, and machine vision, sensors and ID.
Activities available at both venues:
Free Registration
Lunch Provided
Guest Speakers
Exhibitors
Demonstrations
Door Prizes & More!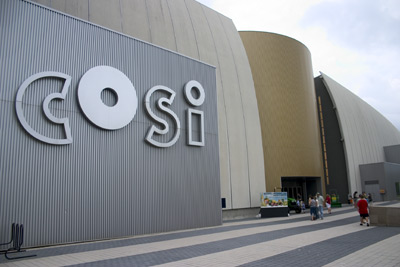 JUNE 13th 9am-3pm
COSI
333 W. Broad Street
Columbus, OH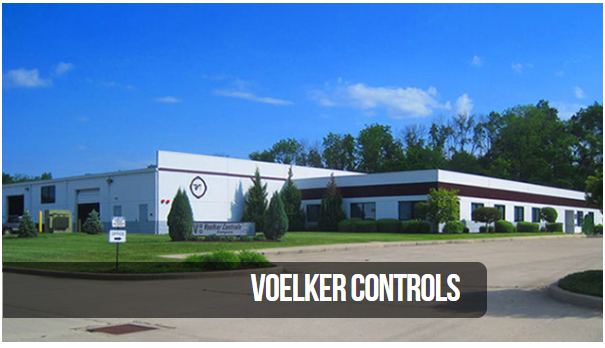 JUNE 14th 9am-3pm
Voelker Controls
3000 Commerce Center Drive
Franklin, OH
REGISTER BY JUNE 1
FOR A CHANCE TO WIN A
COGNEX IN-SIGHT 2000
WITH ACCESSORY KIT!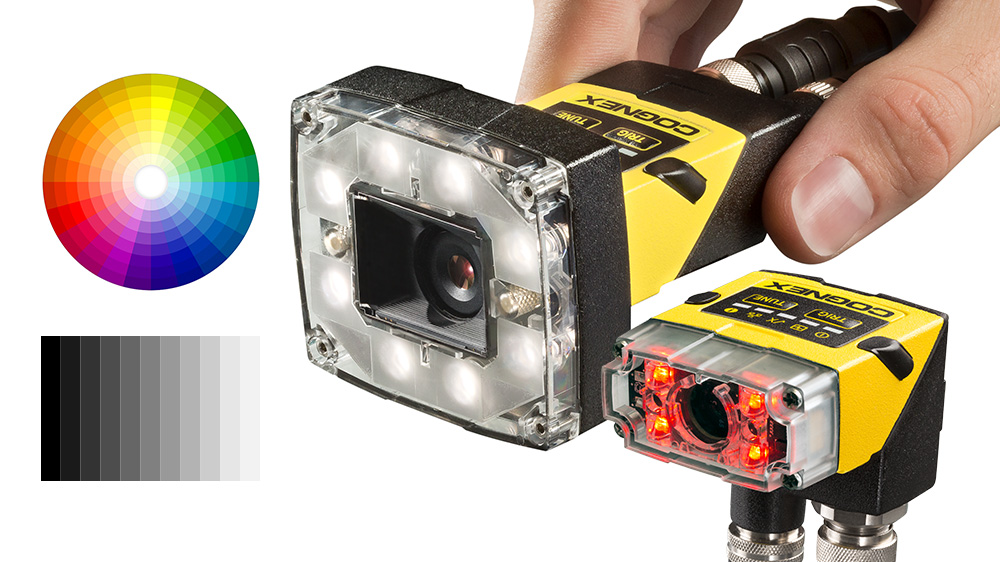 DON'T MISS THE SEMINARS
led by industry expertS
In addition to displays and live demonstrations, the trade shows will also consist of a series of seminars conducted by specialists in the industry on topics that are relevant in today's competitive environment: including practical ways to improve quality, reduce downtime, increase throughput and more.
Join these FREE sessions and get answers to your automation challenges directly from the experts!
COSI
Please park in the underground parking garage immediately west of COSI (off of Belle Street). The garage should be well marked with public parking signs. A discounted parking rate of $6 for the day is available. Do not leave without your validation sticker! We will have them available at the event. The parking fee without validation sticker can run up to $15 for the day. Please note that discounted parking is ONLY available in the underground parking garage and is NOT available in any of the surface parking lots adjacent to COSI.
Please enter COSI via the main entrance. We will be located in Gallery 2 on the 2nd level (at the far south end of the building). There will be directional signs along the way. For any questions, do not hesitate to visit the Guest Services Desk located immediately inside the main entrance.
Voelker Controls
Parking is available in our company parking lot in front of our building. Parking is FREE!
Please enter through the main entrance located at the front of the building. An employee will be available to direct you to our location in the warehouse area.
AccomModations & Catering
Hotel Accommodations
Catering
Questions?