Our teams are ready to assist you in improving your bottom line through innovation. We can design, build and implement your solution as well as train you and your end customer on all disciplines we represent.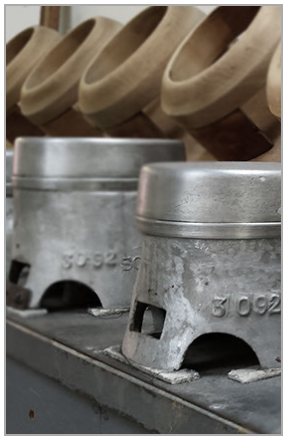 CLIENT FOCUSED APPLICATION ENGINEERS AND SUPPORT TEAMS
Automation Consultation – We have a team of specialists trained in hydraulics, pneumatics and motion control that will travel to your location and optimize your application. We do every aspect from conceptualization to turn key.
Vision Education – We conduct a variety of vision and vision related technological training seminars; topics ranging from lighting, lensing, filters, smart sensors and complex vision applications. Additionally, we can create customized training seminars for a specific customer's application and tailor it for specific in plant groups, operators, maintenance and application engineers.
Training Classes – We conduct a wide range of technological classes such as PHD CAD and sizing software utilization, Mac solenoid design and implementation, Designing vacuum systems and more. Please speak with a Voelker Controls consultant if you have a need of any nature.
Mechanical Design Support – We have a team of mechanical designers who are ready to take your napkin drawn concepts to a finished CAD drawing with a complete bill of materials. We do everything from fixtures, machine bases, guarding to the most unusual and creative ideas you can conjure up.
Vacuum Systems – We have a team of vacuum specialists who can help you design new systems or optimize existing vacuum systems brining you the latest in energy saving concepts and products.
CPR – Customer Profit Reinforcement program. Often we uncover points of pain that in today's complex manufacturing world the actual cost of a production problem is not fully grasped. We will come along side you and using your numbers create a return on investment report for any and all applications. Give us a try! You might be pleasantly surprised.
PRODUCT LINES REPRESENTED.
HYDRAULIC

PNEUMATICS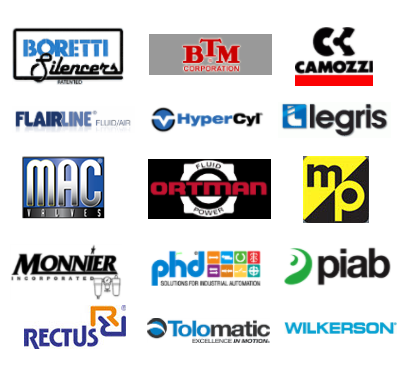 SENSORS & CONNECTIVITY

VOELKER CONTROLS COMPANY
---
3000 Commerce Center Dr.
Franklin, OH 45005
TELEPHONE:  937-433-8128
FAX: 937-433-6076 
EMAIL sales@voelker-controls.com