One company. Many ways to serve.
We make learning
automation easy.
We have professionally certified Vision Application Engineers and Robotics Specialists on staff ready to share their knowledge with you. Our Cognex Dataman®, Cognex IN-SIGHT® and Universal Robots trainings are run on a monthly basis and are completely free. These workshops provide plenty of hands-on lab time with equipment, as well as lunch with open discussions.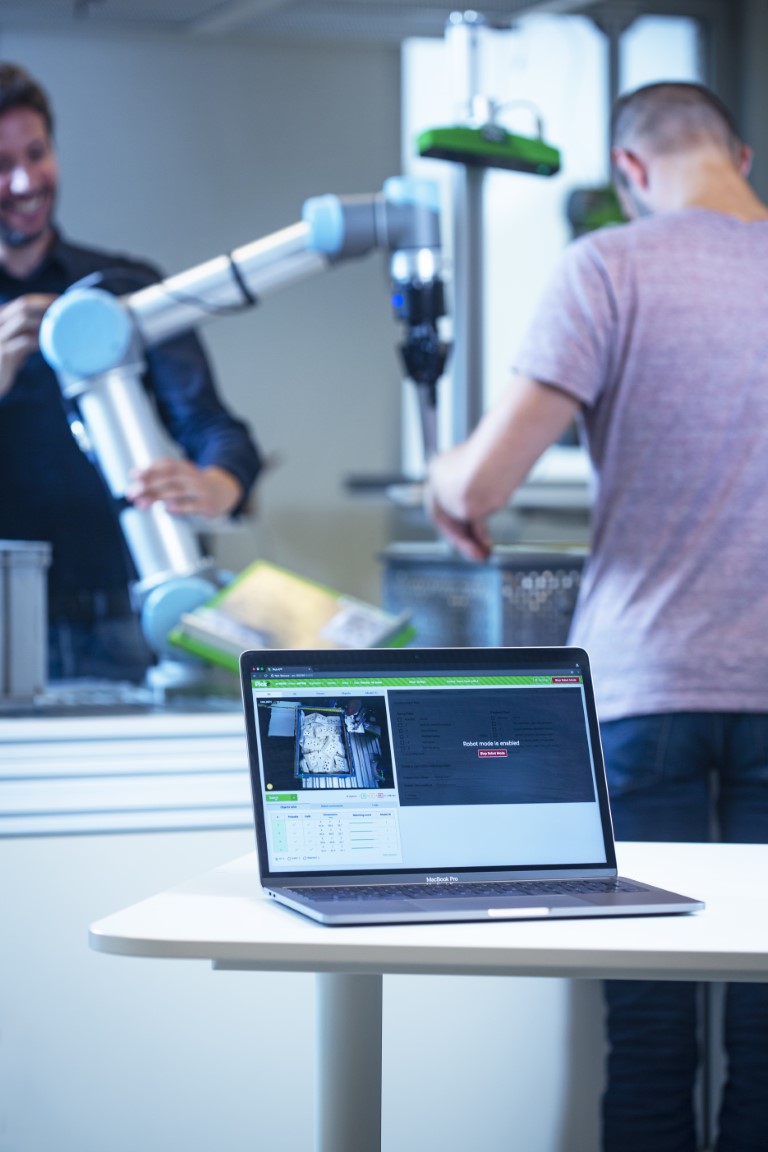 The latest automation industry news
Universal
Robots
e-Series®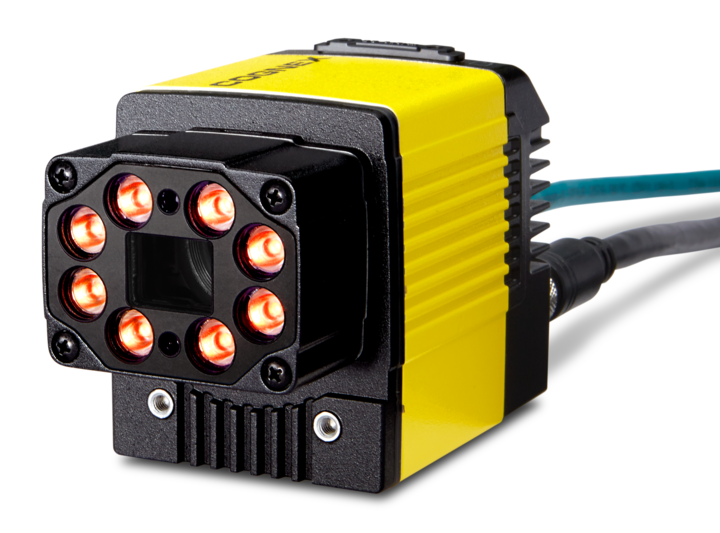 DataMan® 470 series fixed-mount barcode readers solve complex, high-throughput manufacturing and logistics applications with ease. DataMan 470's multi-core processing  power, imaging technology, high-resolution sensor, advanced decoding algorithms, and simple setup delivers maximum coverage, speed, and ease-of-use.
MACValves
MI/O-67®
Fieldbus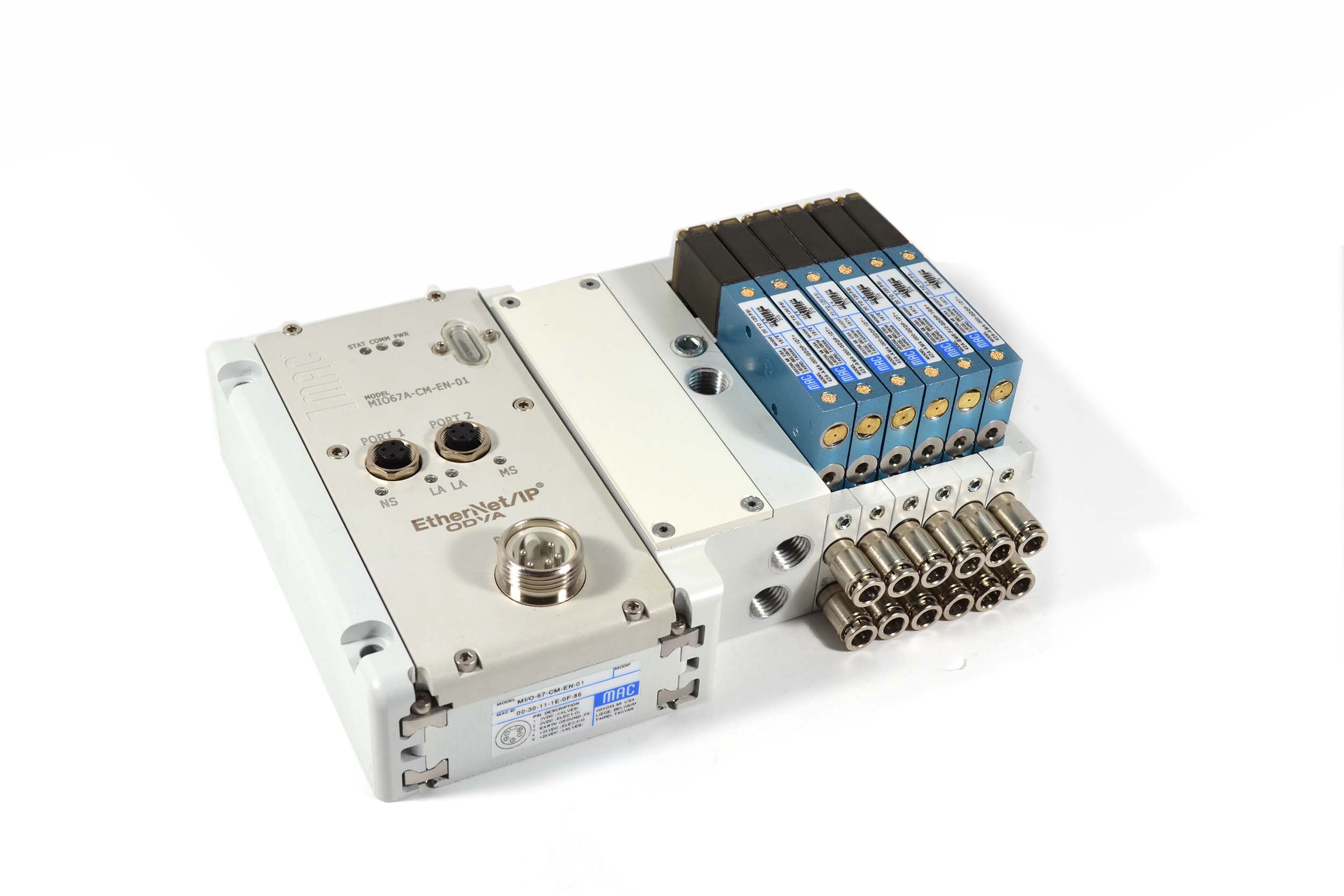 Fieldbus  MI/O-67® utilizes existing MAConnect® technology with MI/O-67® specific part numbers. Five protocols are offered for flexibility of different customer systems. Digital, Analog and PowerPlus™ modules are available to accommodate any I/O or additional valves needed. MI/O-67® is designed to meet IP67 washdown specifications (with appropriate valve series modifications).
VOELKER CONTROLS COMPANY
---
3000 Commerce Center Dr.
Franklin, OH 45005
TELEPHONE:  937-433-8128
FAX: 937-433-6076 
EMAIL sales@voelker-controls.com